I Interview the Stars you Love.
Quencie conducts exciting red carpet interviews and intimate sit down conversations with some of the most prominent stars in entertainment. Quencie's conversational interview style allows fans to go beyond social media and tabloid headlines to really connect with the stars they love in an authentic way.
10M+ YouTube Views
Enjoy interviews from some of your favorite celebrities. Also get BTS and bloopers.
15K+ YouTube Subscribers
Subscribe to my YouTube channel to be amongst the first to see my interviews and exclusive content.
23K+ Social Media Followers
Let's Connect. Come join my followers on Facebook, Instagram, Twitter and YouTube.
These young journalists had me so relaxed I really let my nappy hair out! Beautifully done! Had a blast doing this interview with Studio Q by the pool .
— Jenifer Lewis - Actess 'Black-ish'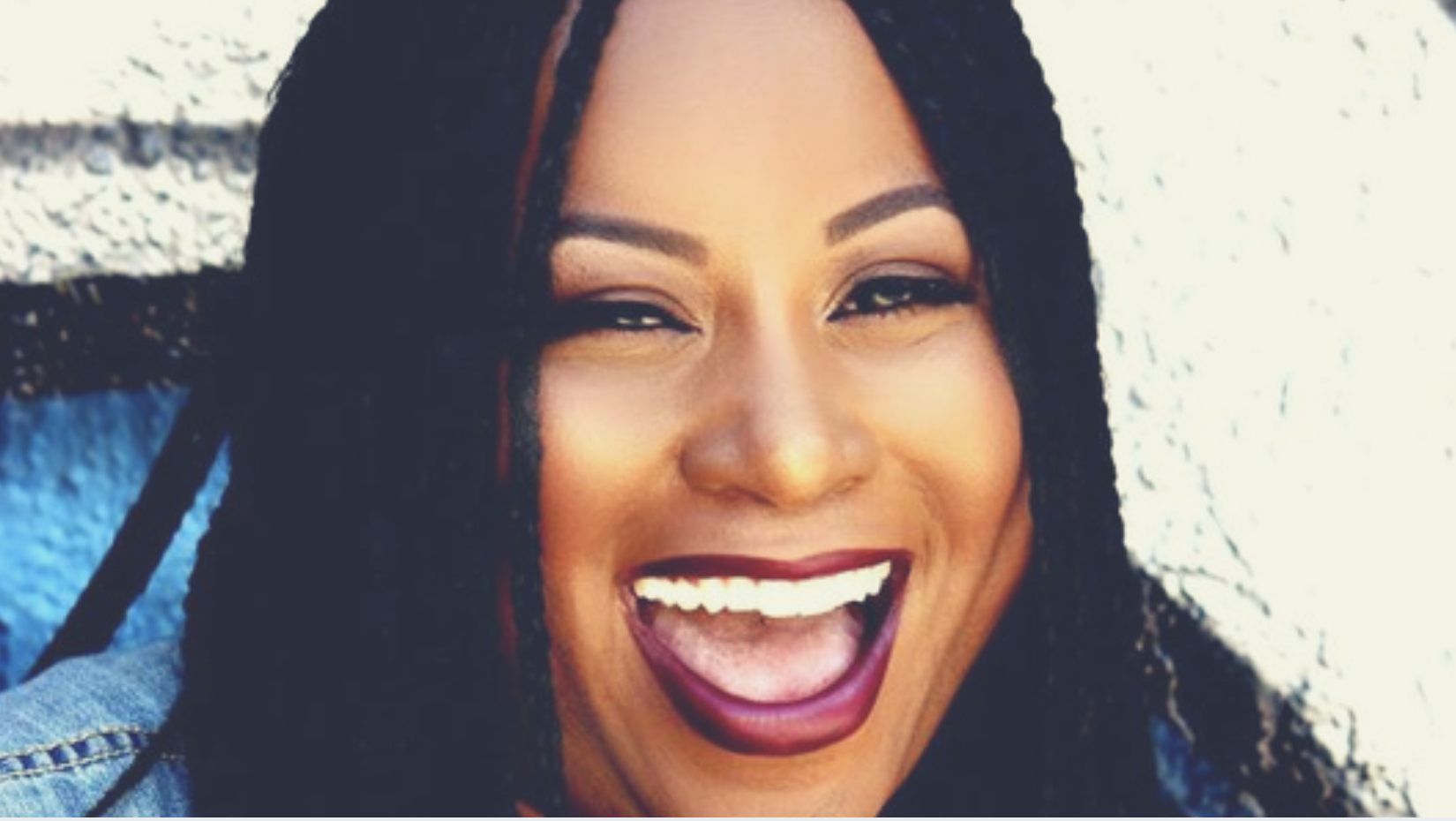 My name is Quencie Thomas, and I interview the stars you love! I am the founder and host of Studio Q, which delivers fun, authentic and unguarded conversations. I go beyond Social Media and Tabloid headlines to really connect you with the person.